Teeth Whitening / Bleaching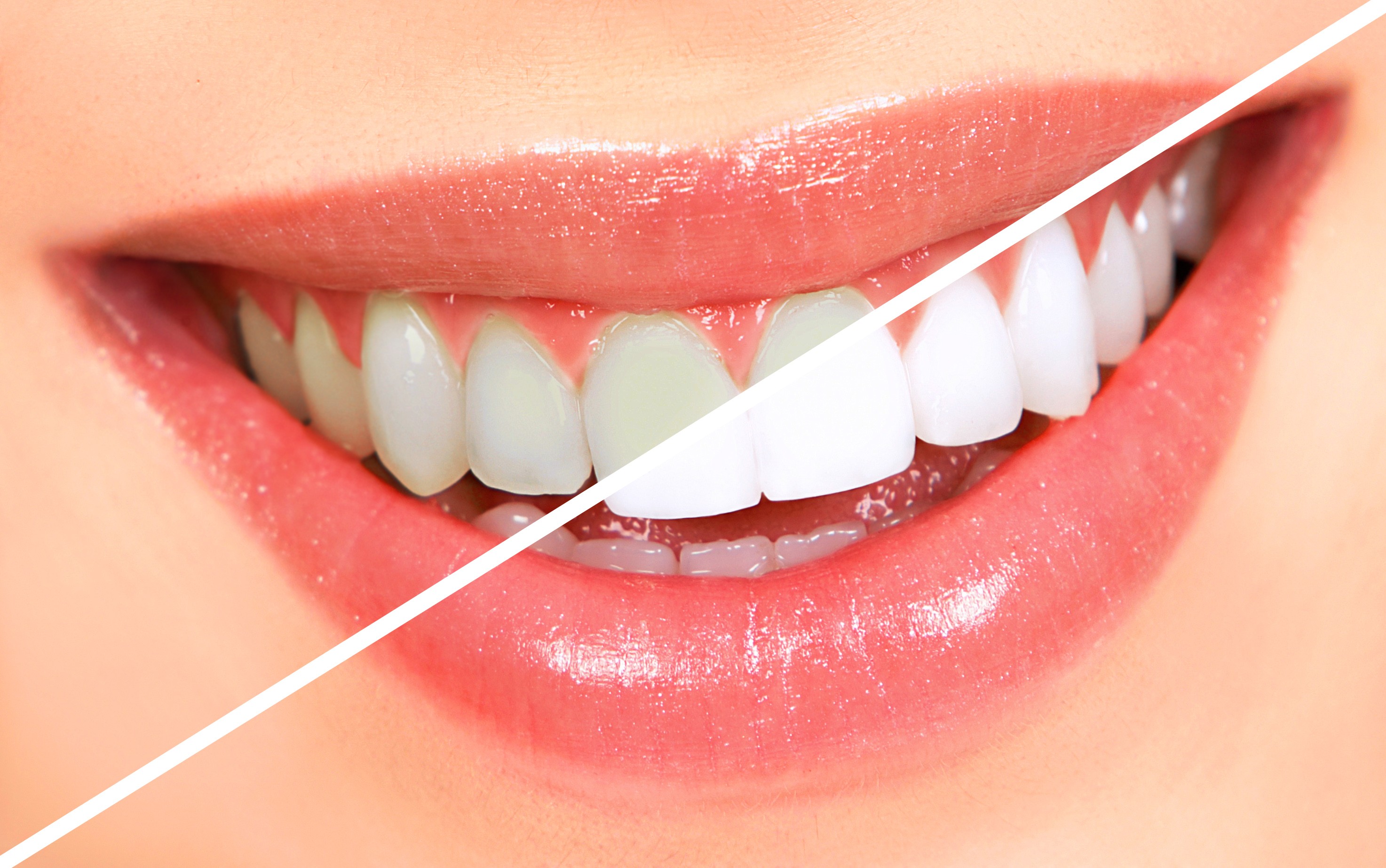 Teeth's whitening has become one of the most popular ways to enhance your smile. Teeth whitening is mostly done to remove stains caused by eating and drinking habits, also to lighten up dark teeth. At First Dent, we offer a range of teeth whitening options and our qualified dental professionals will provide you with all the facts you need to make an informed decision about your teeth.
At First Dent, we aim to offer you a full range of dental treatments, tailored to meet your individual requirements. From home (tray) based teeth whitening to Advanced Power Teeth Whitening and internal teeth whitening there are a variety of choices and our dental professionals can help you determine which are best suited for your needs.
What's more, you can trust that our teeth whitening treatments have been extensively evaluated to provide a safe and proven way to lighten the shade of your smile.